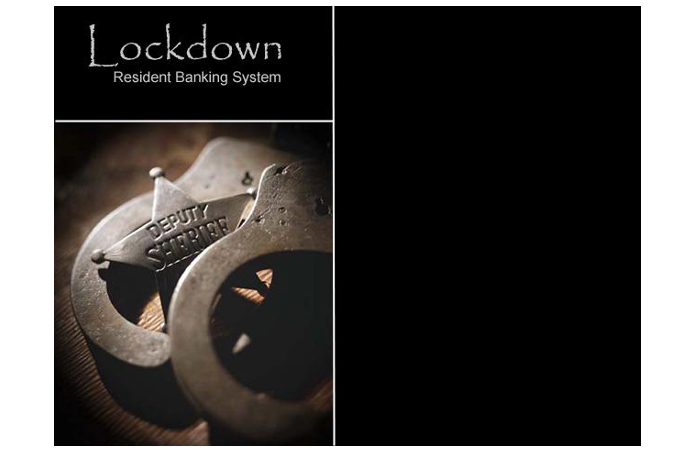 Accounting Accuracy
Has an upgrade ever made your system worse? Each time new features are added to Lockdown, automated transaction testing is used to verify that the financials remain rock solid.

Proven Reliability
Lockdown has a field-proven engine that reliably handles commissary and trust fund accounting for over 400 institutions.

Ease of Use
You will not find a system that delivers as much power as Lockdown in an easier to use layout. Lockdown's unique "Fix" feature gives users a GAAP compliant way to easily correct mistakes.
Contact Us